Last month, we, 5 breweries in Okayama prefecture, had some Sake events in Melbourne, Australia. 

The events held at "Izakaya Chuji" which owner is Mr. Andre Bishop who is famous for as a "Sake Samurai", and at popular coffeeshop in Melbourne city, and futhermore, we moved to a winery in outskirts of downtown for brewer's interaction ceremony.

In everywhere, we had a sake tasting events, and could spread our item's goodness to Australian.
Some of sake made in Okayama pref. are famous for that material rice which name is Omachi.
Omachi rice is known as the most suited for brewing Sake in Okayama prefecture and that has mild taste and rich flavor.
Our "Sanzen" and "Kiseki No Osake" were also popular and had  a favorable rating in Melbourne!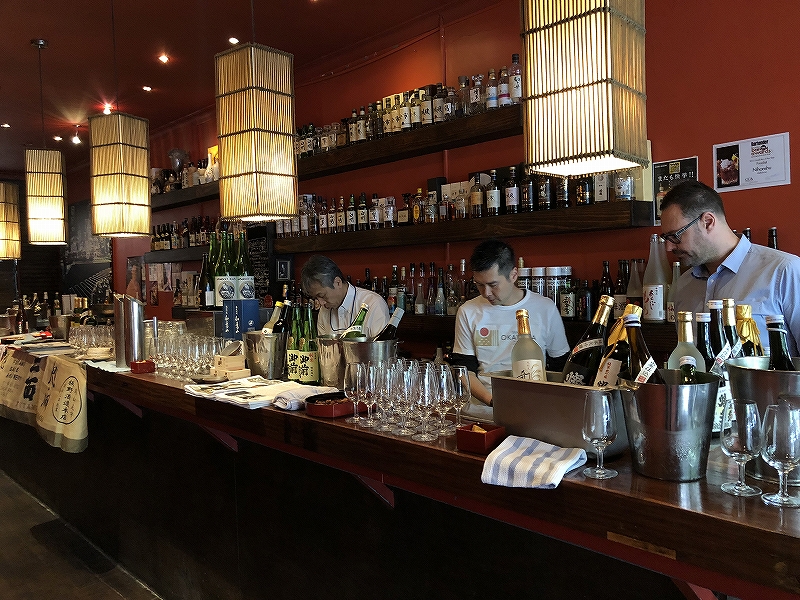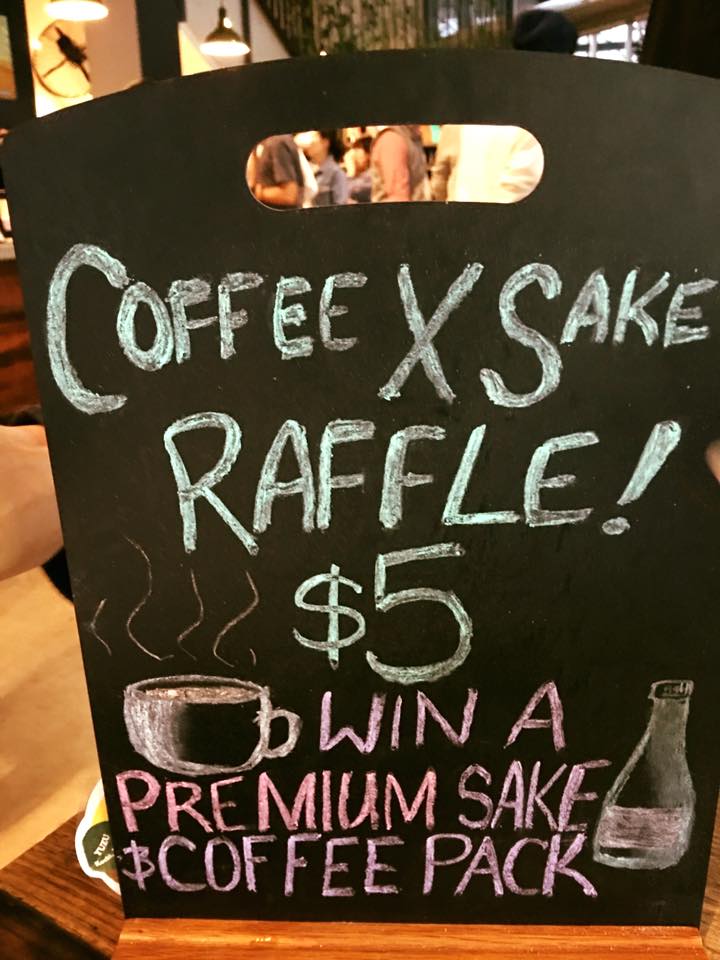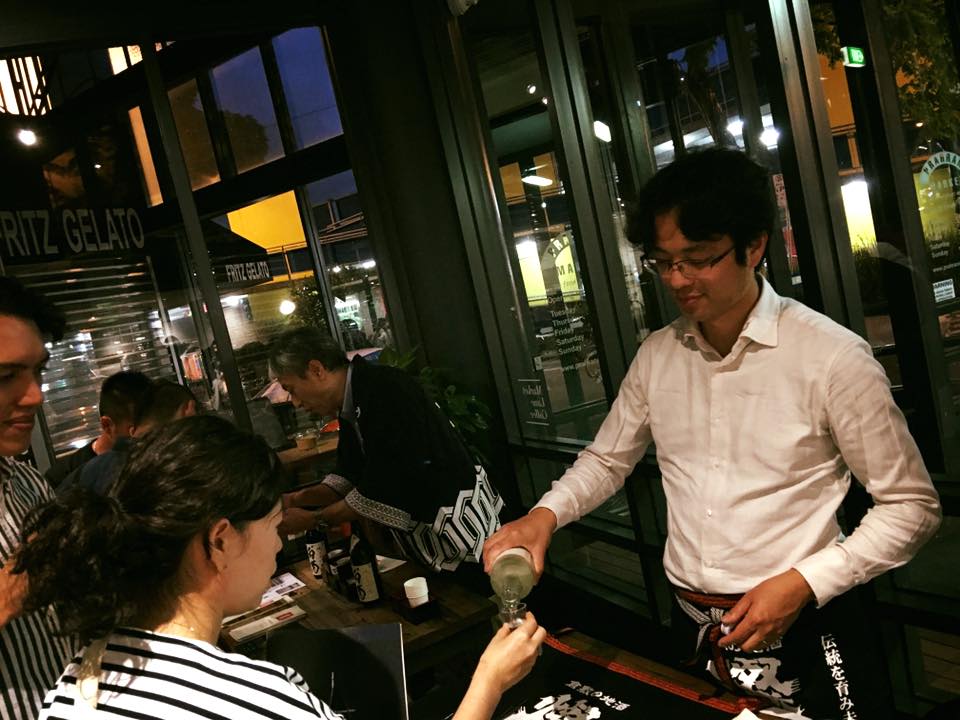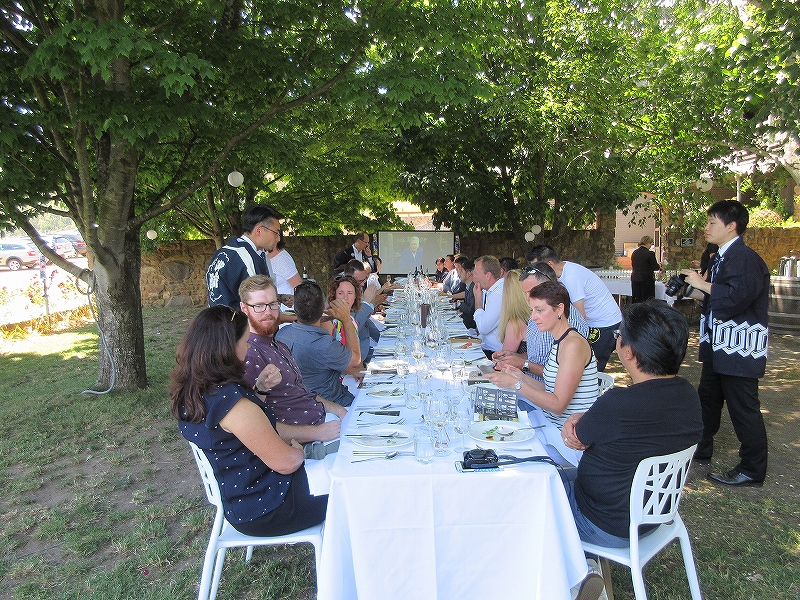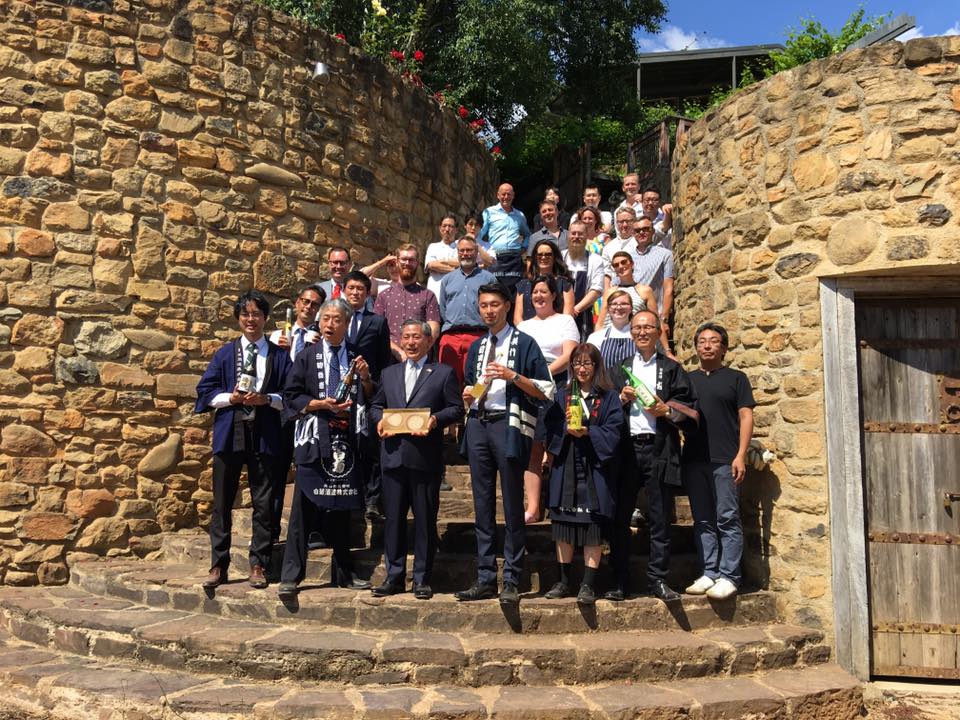 Article in Melbourne media (in Japanese),
https://www.gogomelbourne.com.au/events/report/5538.html
https://www.gogomelbourne.com.au/events/report/5539.html
 
About this event's group
HP:http://qualityokayama.jp/
facebook: https://www.facebook.com/QUALITY.OKAYAMA.JAPAN/